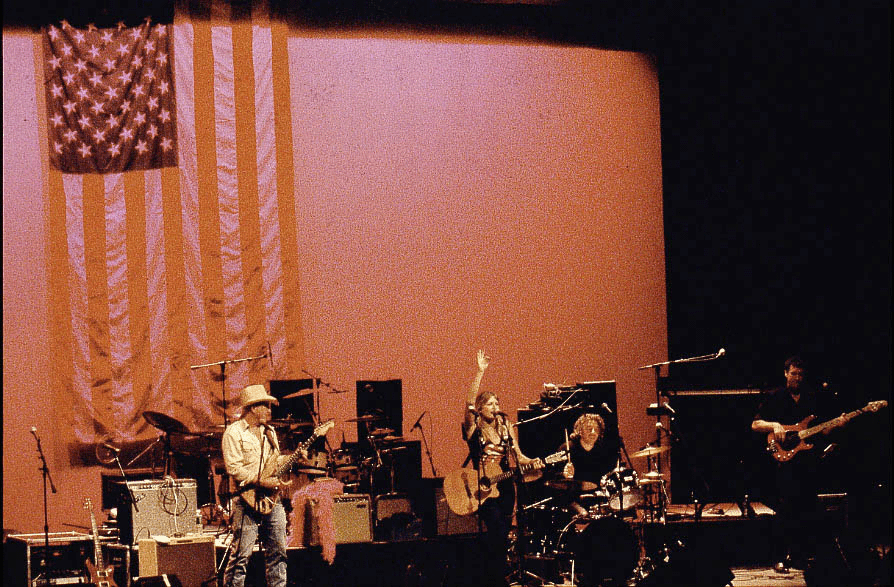 Hope everyone is out there doing their thing and enjoying the sunshine today. We are gearing up for a weekend of gigs and happy to be playing the East End this weekend. If you really want to know my current mood you can check out this little video I posted of an unreleased song from our last album. It's called, "Don't Fuck with Me". I think that is pretty much sums up my current mood. Ha ha ha. I really have to learn to express myself better. I didn't add it to my last album because it truly didn't fit. It's an aggressive tune and everytime I tried to find a slot it just sounded out of place. So for the past few years it just sat on my computer. Fully mixed, clipping it's nails and picking it's teeth in boredom. "Unleash me Mom!" it would say from time to time. But it never felt right. So today… I threw a few pictures together and put it up on YouTube. Here is the link :  https://youtu.be/M1RjOhyTu9M .   Feels good to let my music speak my mind and although it was the first song I wrote as a new mom, when everyone was telling me my career was over and that I had a good run, well… it still holds up for many other reasons. Hope you enjoy it.
For the next four weekends we will be playing at Barons Cove in Sag Harbor for Sunset Wednesdays from 6-8pm. As most of you that follow the band already know… Wednesdays in the summer are really a Surf Lodge thing but they are working on some issues with the town right now so while they do that they have been kind enough to sponsor us at another location. Which is unheard of but there you have it. So May 25th, June 1, 8 and 15th we will be playing there with hopes of returning to our lovely town of Montauk after that. Thank you Jayma for keeping us working and thank you Barons Cove for taking us in on such short notice (5 days ago).
Friday night we will crunch down at the Stephen Talkhouse… which is… I believe… the only venue at this point where you can turn it up loud and sweat. THANK THE LORD. Everyone is joking about this town becoming like some Footloose Movie  but it is not. As long as we have the Talkhouse. We were asked to cover Steve Earles slot as he had to cancelled and are honored to do so. I'm not Steve Earle but I will do my best to keep everyone Sa-Tis-Fied sonically.  I can't wait. Really truly.
Sunday Navy Beach will host us for a subdued set from 5-7pm. Completely chill, outdoor, on the beach and really good food. What is not to love! Should be fun for all and I love the entire staff there. Total sweethearts. Parking is a bear so if you can carpool then definitely consider it.
I will keep this post short. I am knee deep into our next album, Cut and Run, and using every spare moment I have these days to hole down in my studio and get my hands dirty. It is coming along for sure and may take a bit more time but the bus is moving which is half the battle.
As is custom: May you look down at your feet and find them dancing your ass off and pointed straight ahead because Eddie Vedder and the entire Pearl Jam band is standing behind you and you know if you turn around you will either say something stupid or hug him and get thrown out so instead you just keep looking ahead and dance, dance, dance. In that moment you are truly alive.
Keep it real folks and be safe this weekend.
X
N